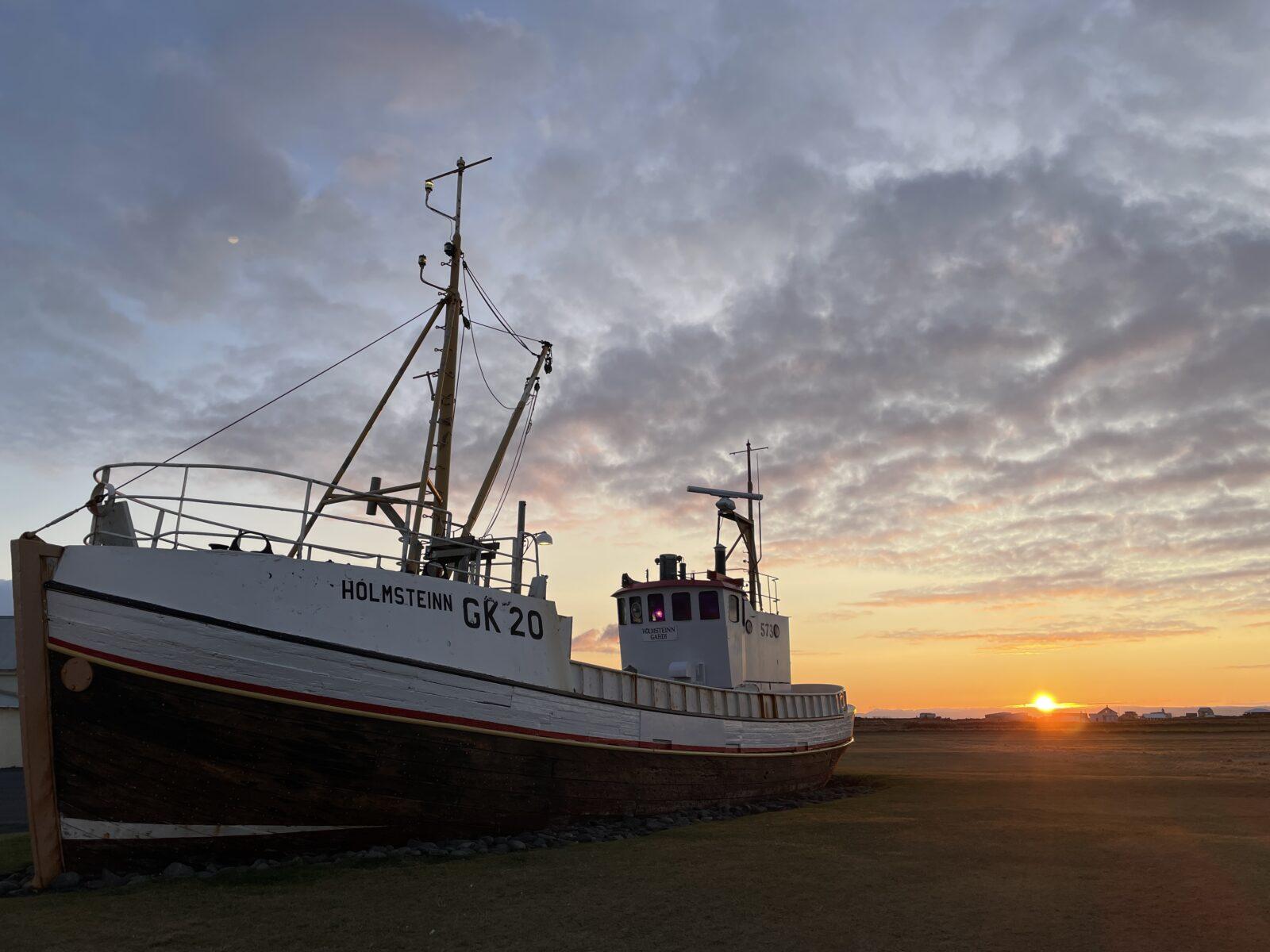 After clearing customs, fetching my luggage, finding some coffee and scraping ice off my rental car, I headed over to Garðskagaviti to pick up a geocache near the lighthouse.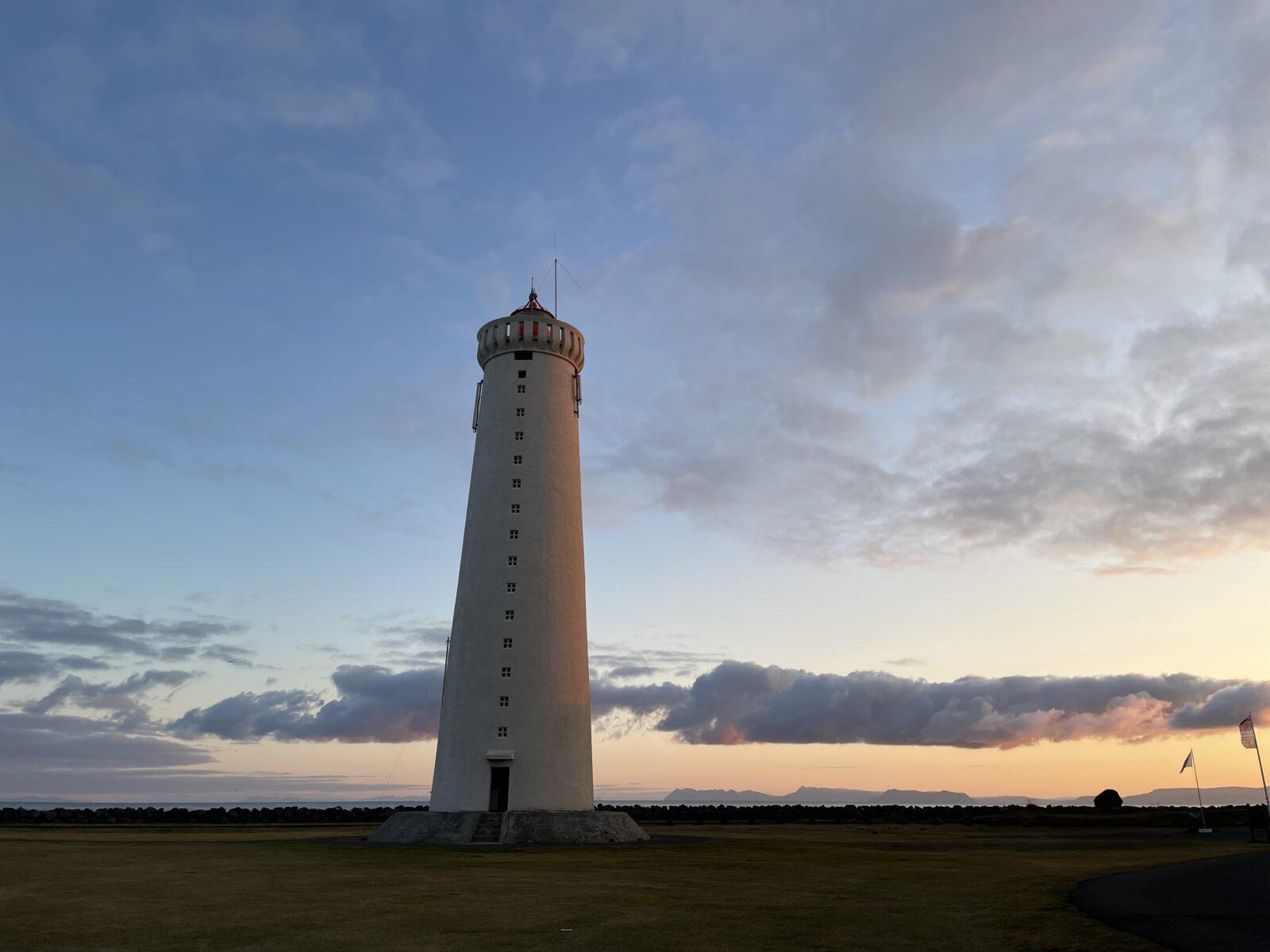 The cold helped wake me up from the overnight flight until the coffee could kick in. Next, I drove down the Reykjanes peninsula to the point where you could walk between continental plates.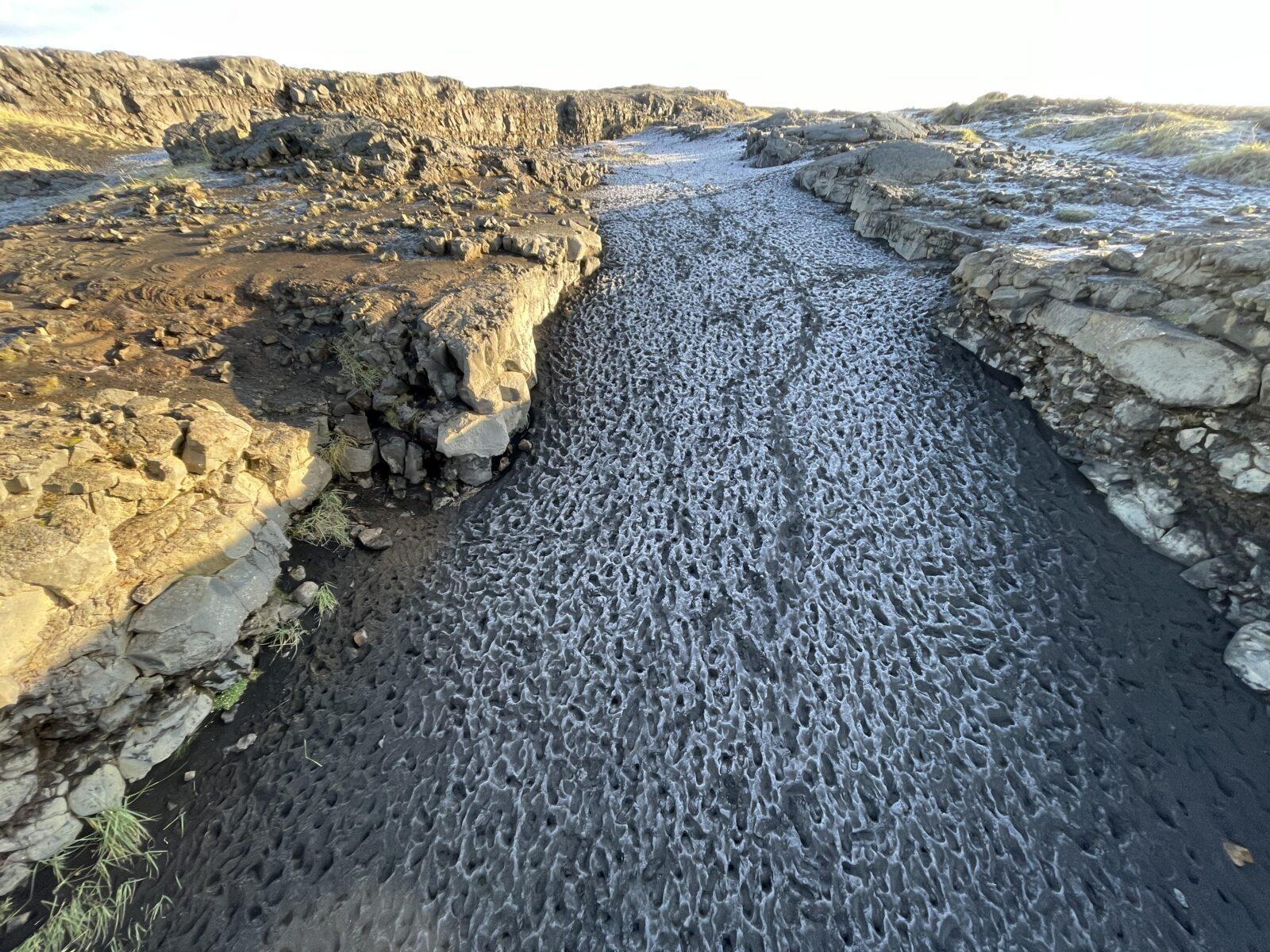 This is the intersection of the North American and Europe's continents. Another great opportunity to walk and marvel at geology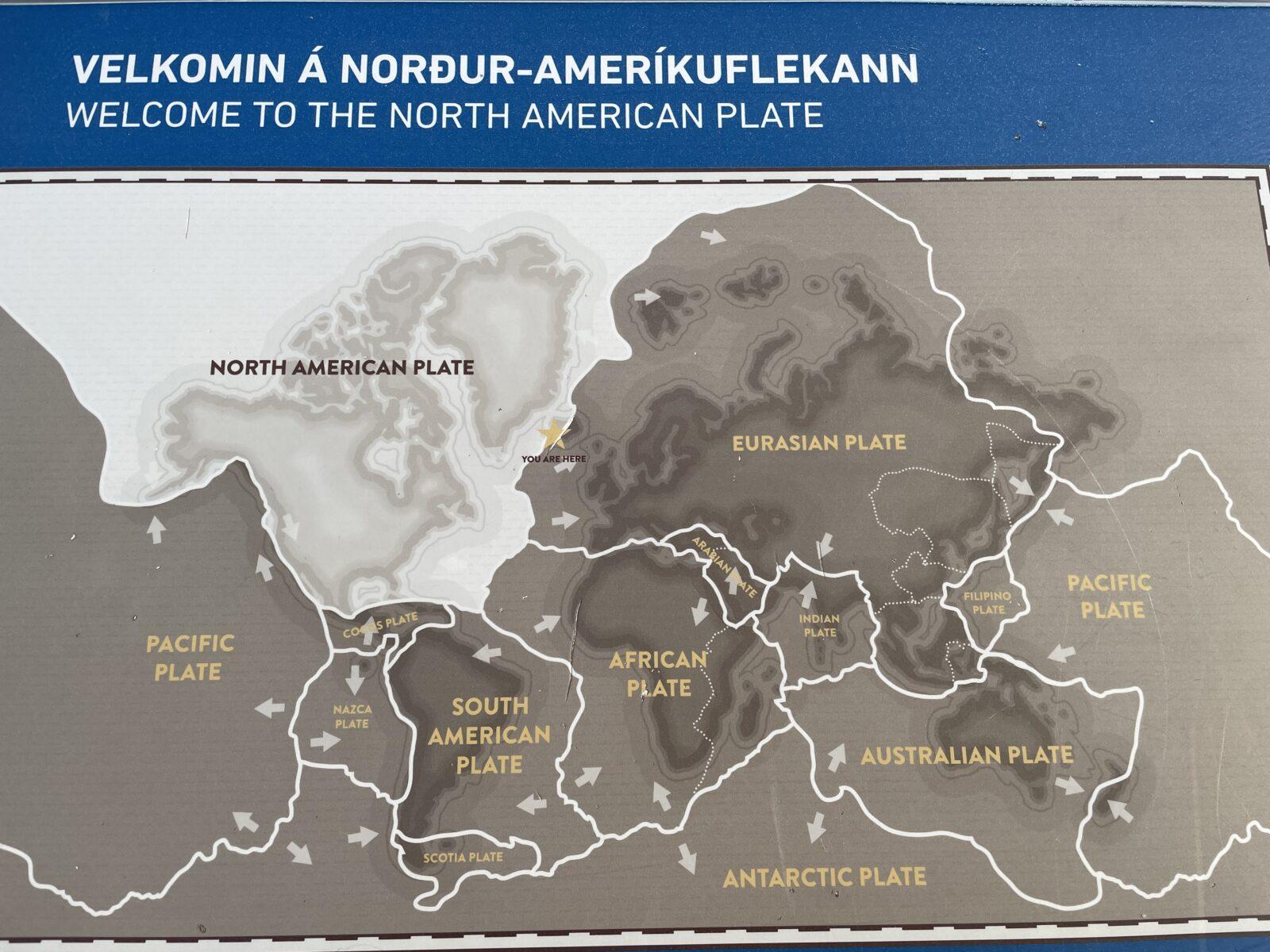 Continuing my sorta loop, I next visited Þórkötlustaðane (Hópsnes to friends), a peninsula by where many ships have been stranded. There are several interpretive signs for each. Many are just decaying to metal, though this one was still obviously a ship.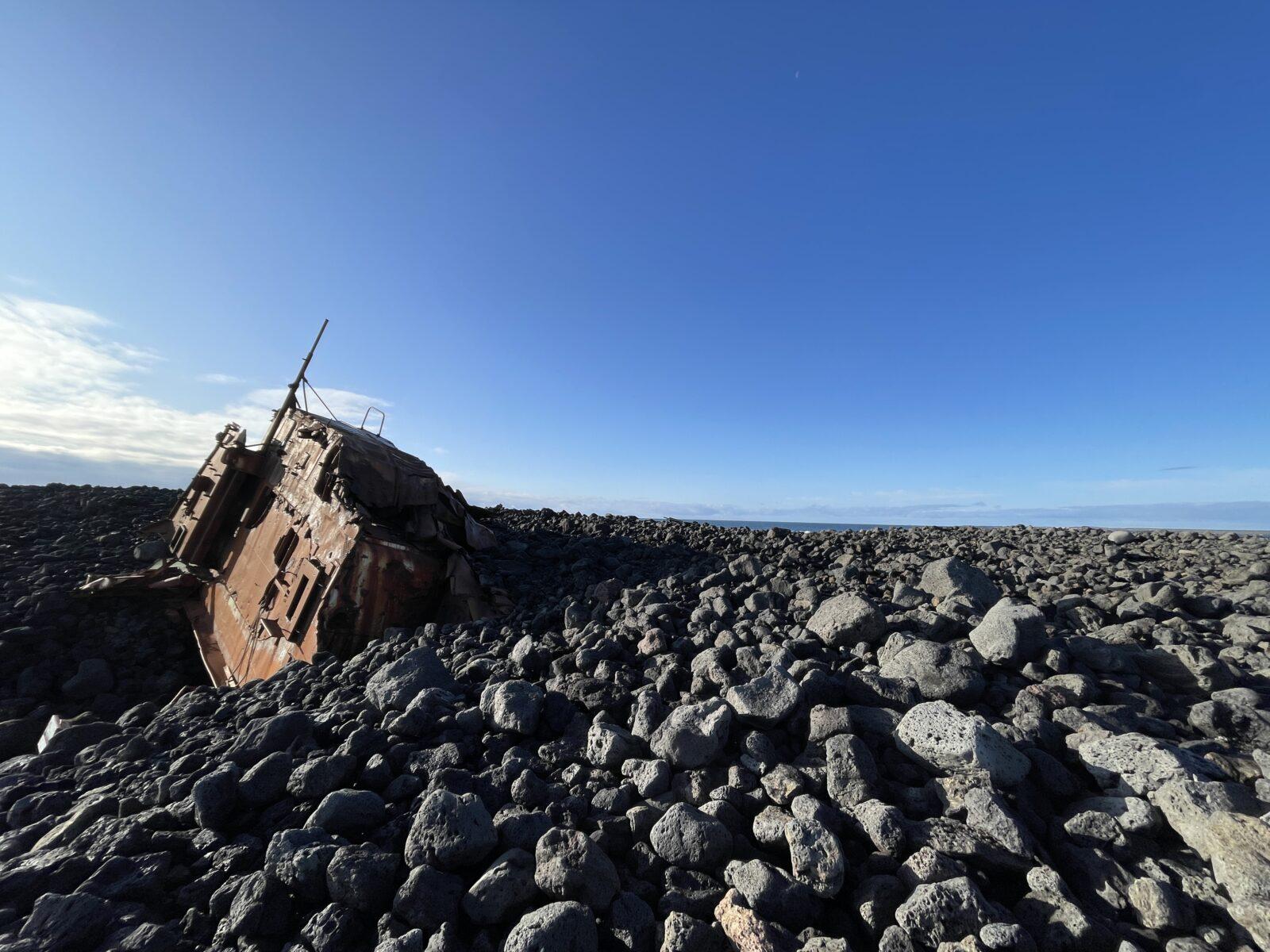 Next, a quick stop at Icelands Famous Blue Lagoon. There is an area outside the paid attraction that one can walk around and enjoy the views.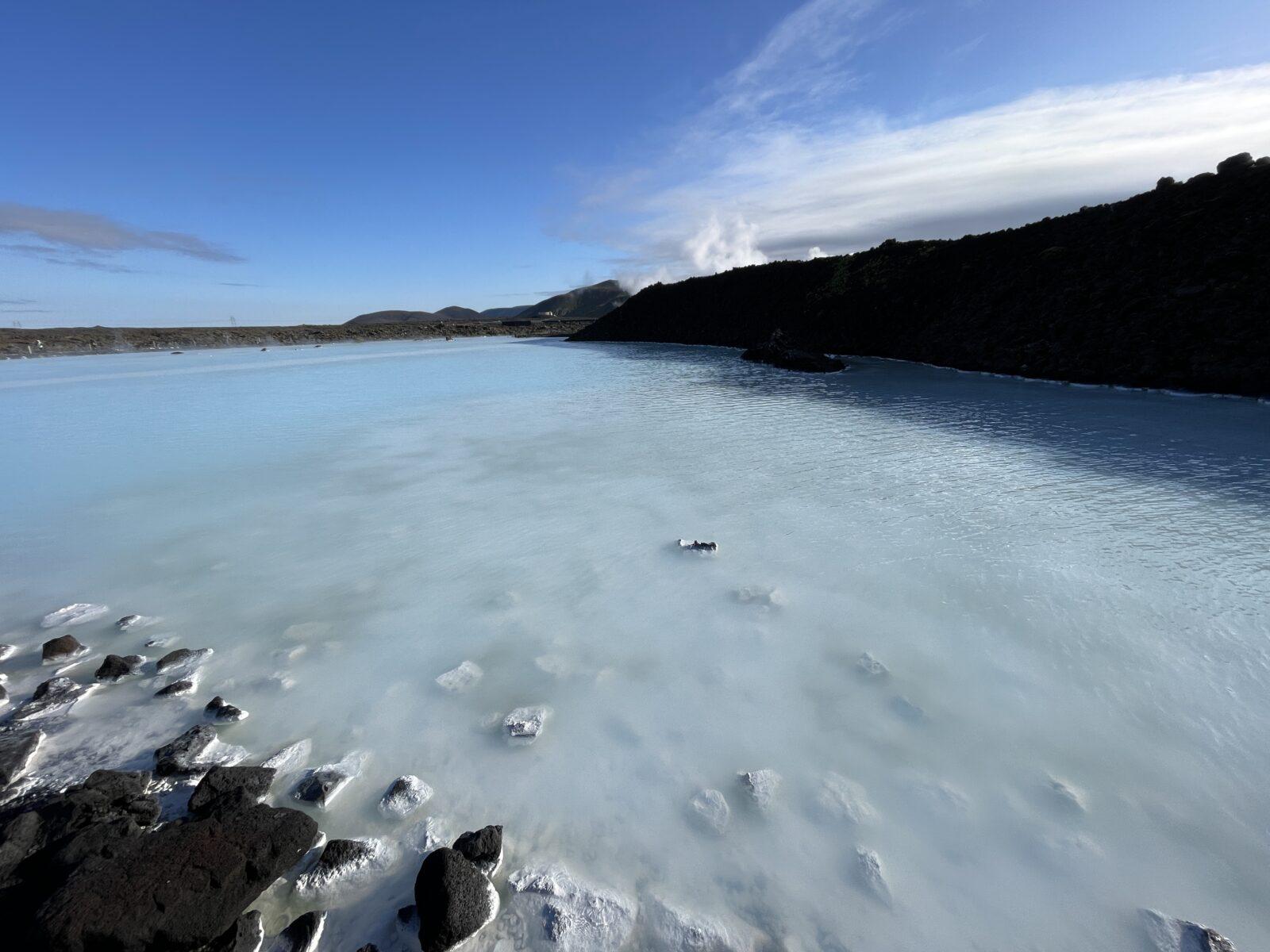 They advise you not sample the water because it is supposed to be dangerously hot still, while the paid lagoon where has been mixed to bring it down to sauna temperature. This main venue was too crowded and exoeb$ive for my comfort level.

By this point it was early afternoon so I could head to my lodging in Reykjavik.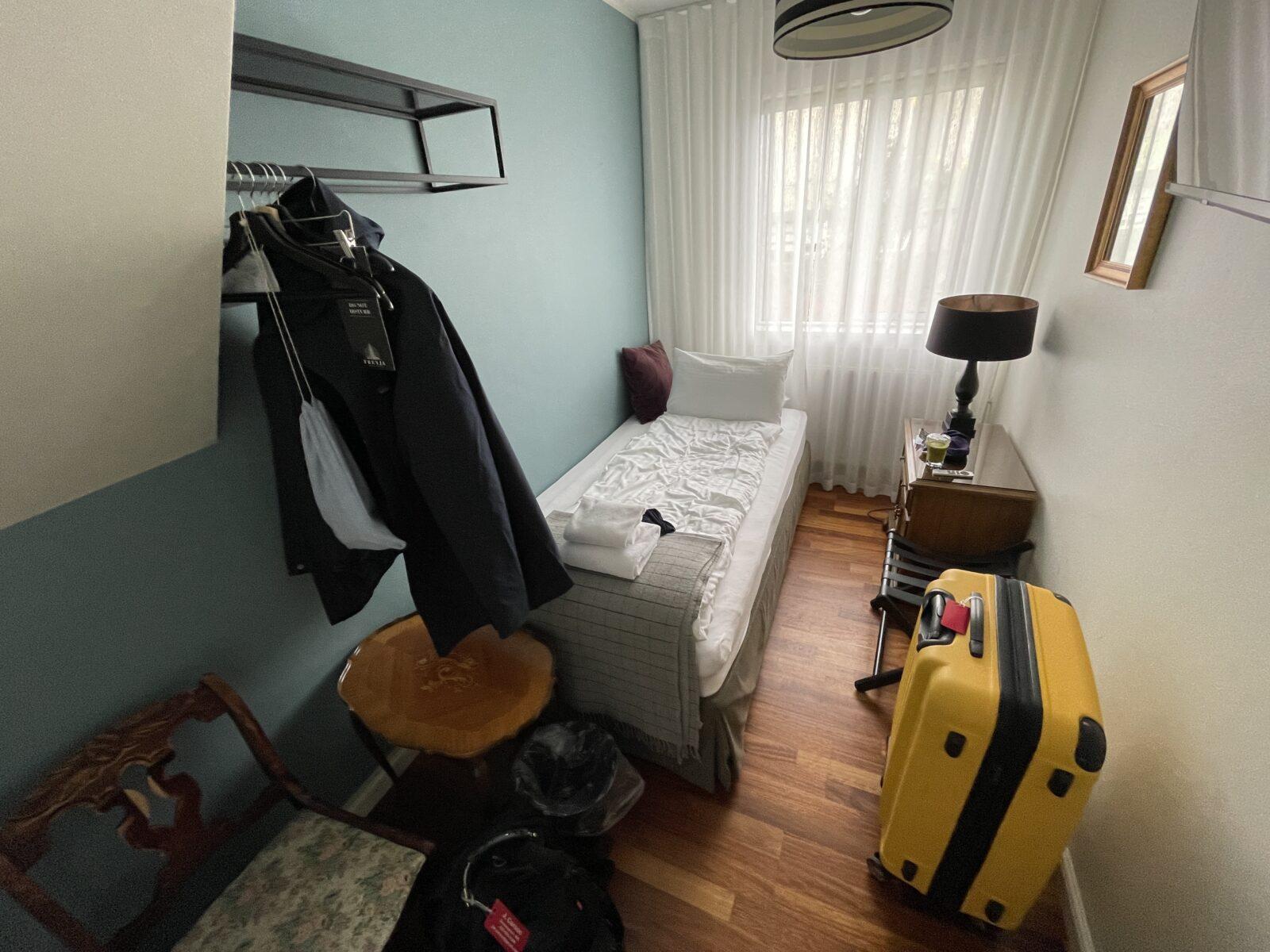 Very cozy accommodation but in downtown to allow a stroll before dinner to Hallgrímskirkja, two blocks away. Leif Erickson statue majestically displayed in front.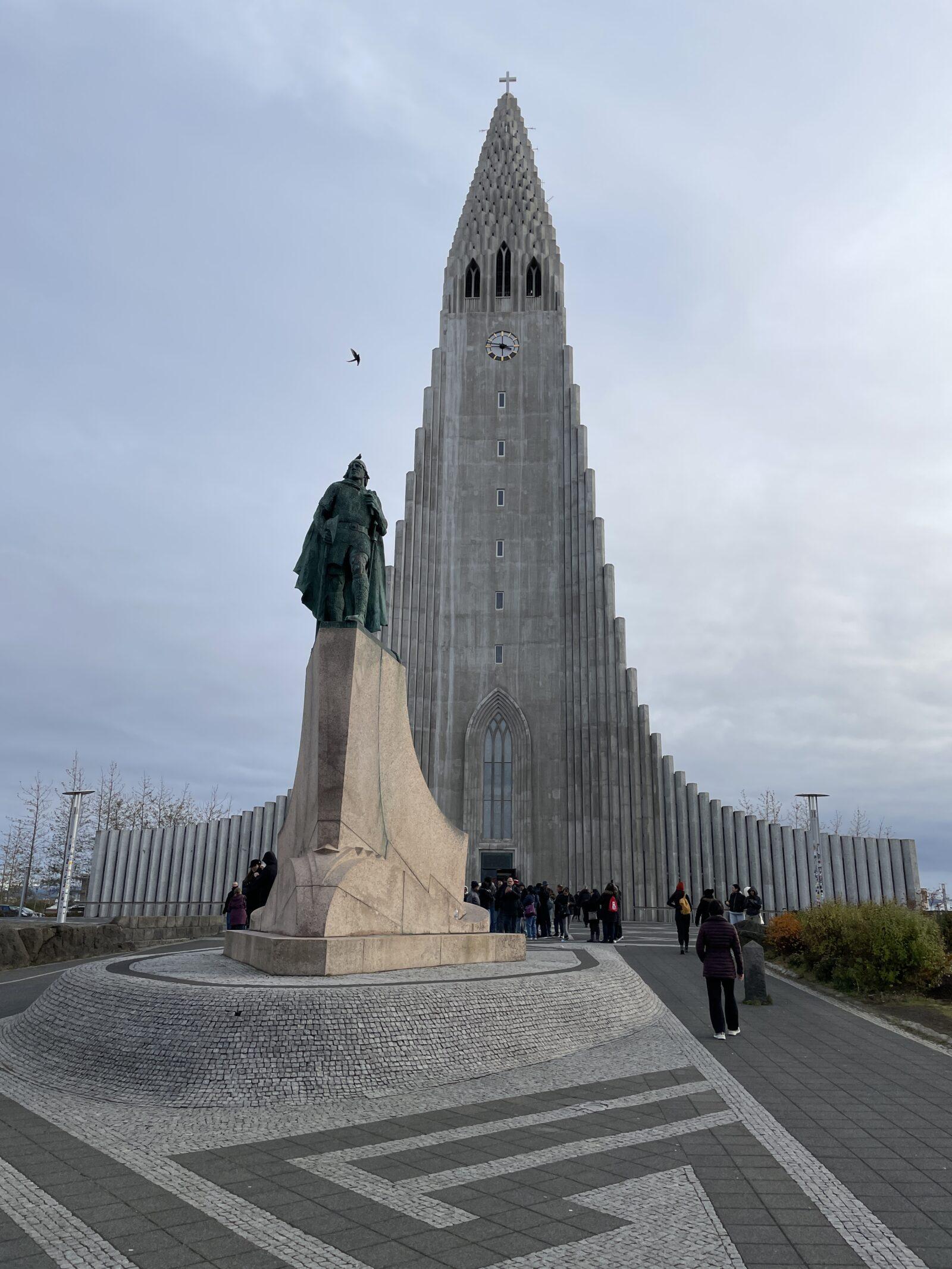 Also nearby was the Einar Jónsson Sculpture Garden, which had some interesting works. Among the more unusual was this early Got Milk campaign.