This is going to be another light cycling event year simply because I'll have a lot of weekends sucked up by touring colleges with the kiddo; however, I think the big three are selected: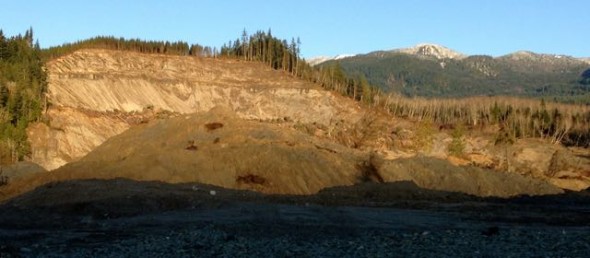 McClinchy Mile – March 15.  I think this is the only local organized ride in March.  This year's event has a route taking us along the Stillaguamish River through the Oso landslide zone.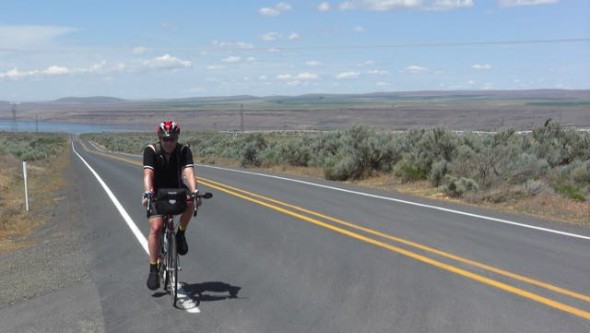 Century Ride of the Centuries – May 23 – 25.  I think this may be the event I've participated in the most often.  Pendleton has great roads, the CRoC rest stops have food second only to R.A.P.S.O.D.Y. (may it rest in peace), and the weather is usually pretty okay.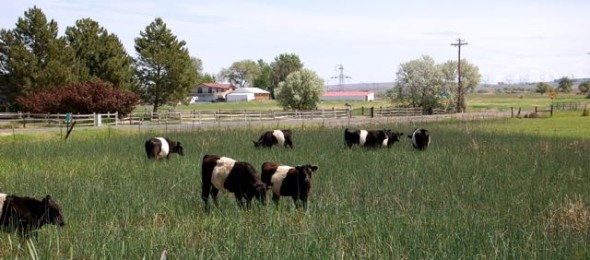 Cycle Oregon – September 12 – 19.  This year's "Hell on Wheels" is similar to the route I rode in 2008, my first Cycle Oregon:
Baker City – Farewell Bend – 51 miles, 1500′ gain
Farewell Bend – Cambridge, ID – 53 miles, 2600′ gain
Cambridge to Halfway, OR – 103 miles, 6600′ gain, including the out-and-back to the Hells Canyon Dam.
Halfway to Wallowa Lake – 84 miles, 7530′ gain – Over the top of the dam to an amazing viewpoint.
Rest day – there's an optional 44-miles, but after the previous two days, I am going to want to take the tram ride up.
Wallowa Lake to La Grande – 85 miles, 2800′ gain
La Grande to Baker City – 59 miles – 1800′ gain