The Seattle area is large enough that there are regular college fairs where throngs of potential students and parents wander aisles of a cacophonous hall of the Washington State Convention Center, seeking out schools they've possibly heard of and picking up brochures from (usually local) alumni volunteers. While the volunteers are able to answer generic questions, the venue is not conducive to having a meaningful conversation. Rather, these events are useful primarily to kick of the thought process during Junior year that, ZOMG, it's time to start thinking about colleges.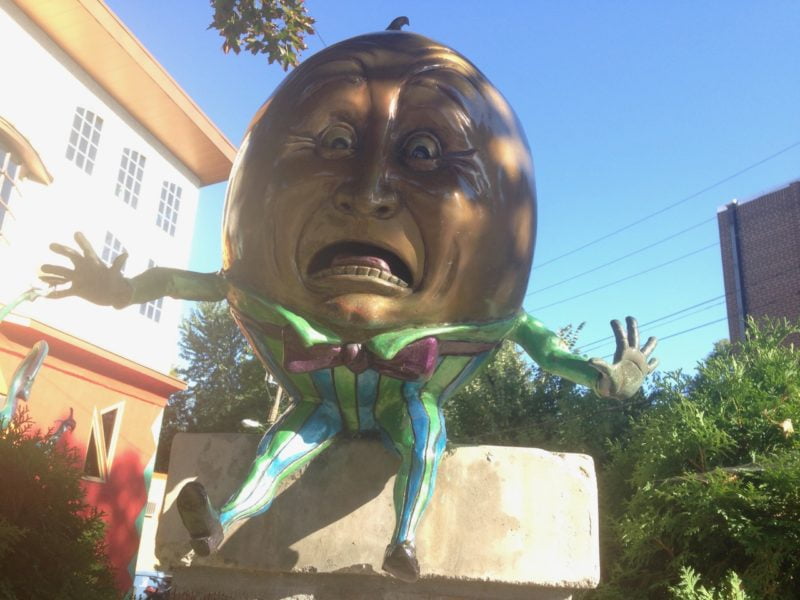 The next level of engagement were school-specific sessions, where admission staff barnstorm to different regions to present their program in a more intimate venue.  There were optional, informational interviews for people who were unable to travel.  These were generally helpful, but paled to actually visiting campus and talking to people.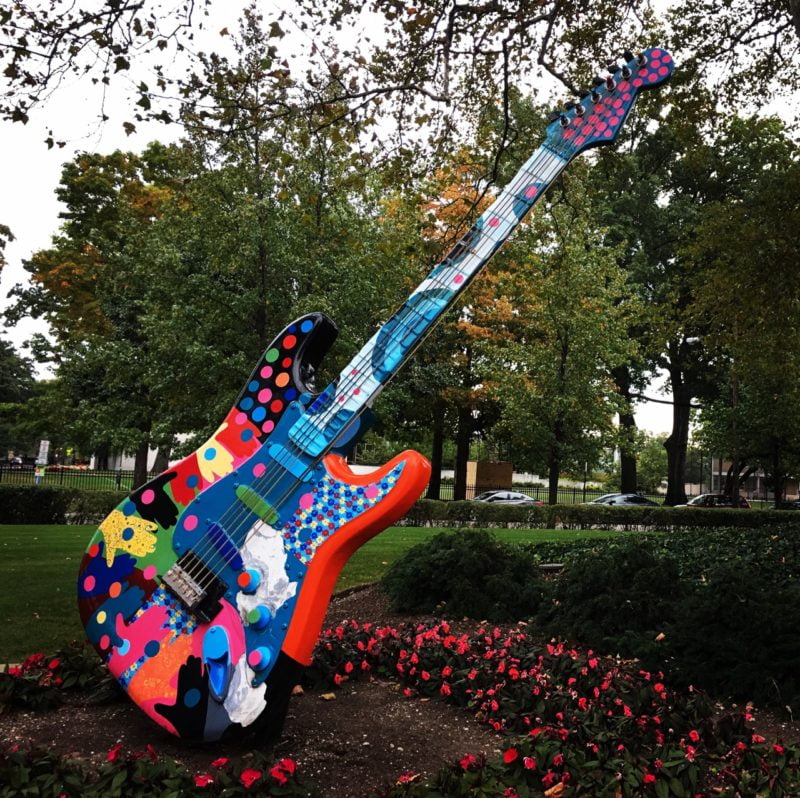 We started visiting local-ish schools.   Once each kiddo had refined her interests enough, she'd create a list of potential schools requiring a road trip.  Thus, in fall 2015, and again in 2017, I took a hiatus from my bike adventures to participate in the parental rite of passage.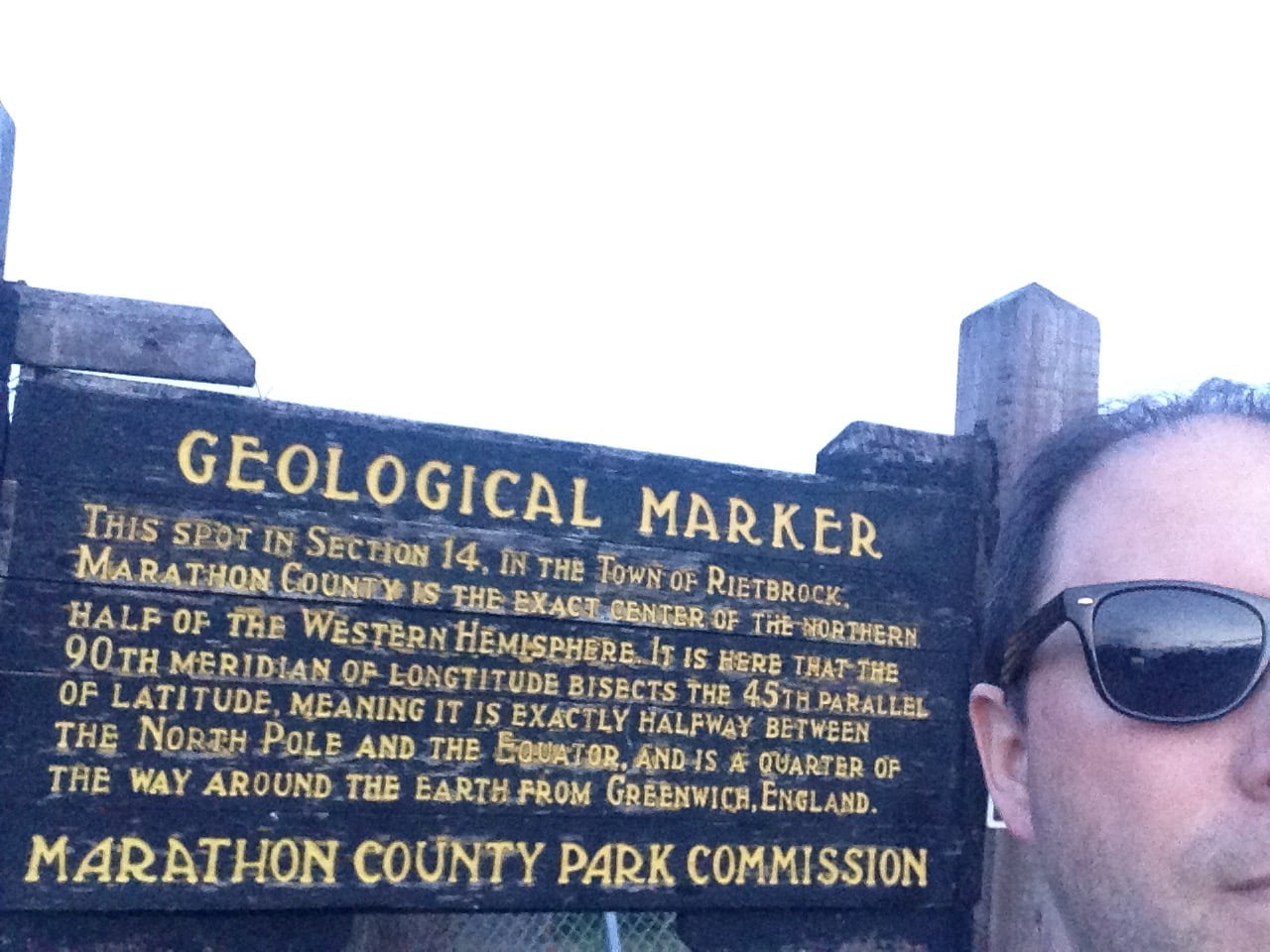 I was, of course, happy to organize travel logistics, since that's my thing, and I excel at finding side trips to quirky places and local cuisine.  My daughters were responsible for scheduling tours, interviews, and department/class.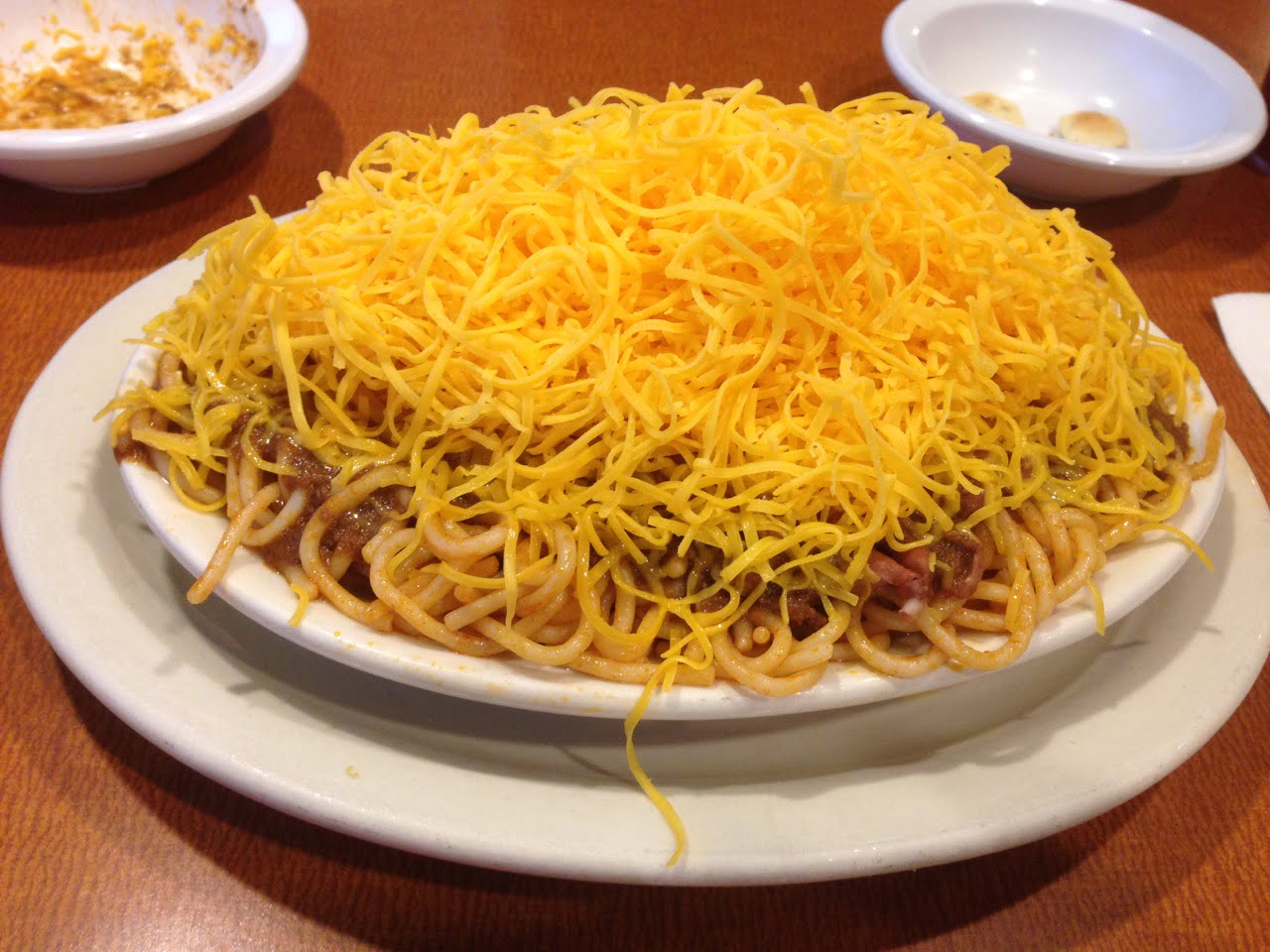 All told, there were twelve tours over four trips:
Evergreen College (WA), Western Washington University.
Earlham College (Richmond, IN), Carleton College (MN), Macalester University (MN), Lawrence University (WI).  And unofficial visits to geocaches at St. Olaf College and University of Minnesota Twin Cities.
Arizona State University (Tempe), University of Arizona (Tucson)
University of Rochester (NY), Case-Western Reserve University (Cleveland, OH)

We debated whether we should visit two of the "reach" schools as it would have seriously complicated the travel options.  We figured if they got in, we'd make a last-minute trip in the spring.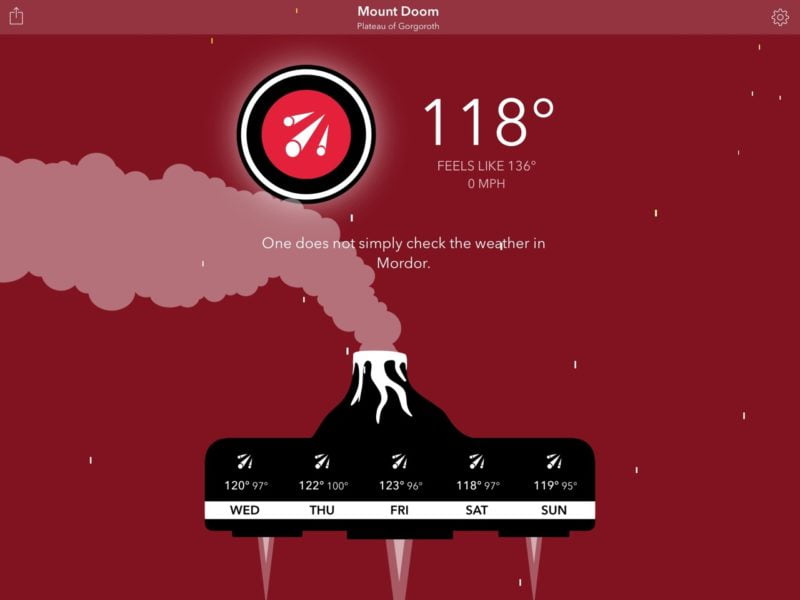 The generic tour spiel gets old after a while:
This is the student athletic facilities where we have sportsball, an array of mechanical or inert fitness devices, and places to practice personal hygiene.  
The students volunteering to shepherd prospects around campus are usually extroverted, often affiliated with "Greek Life," and happy.  Most will stick to a general script, but the truly outstanding ones will have unsupervised time with the prospects and be unfazed when asked open-ended questions adapted from job interviews: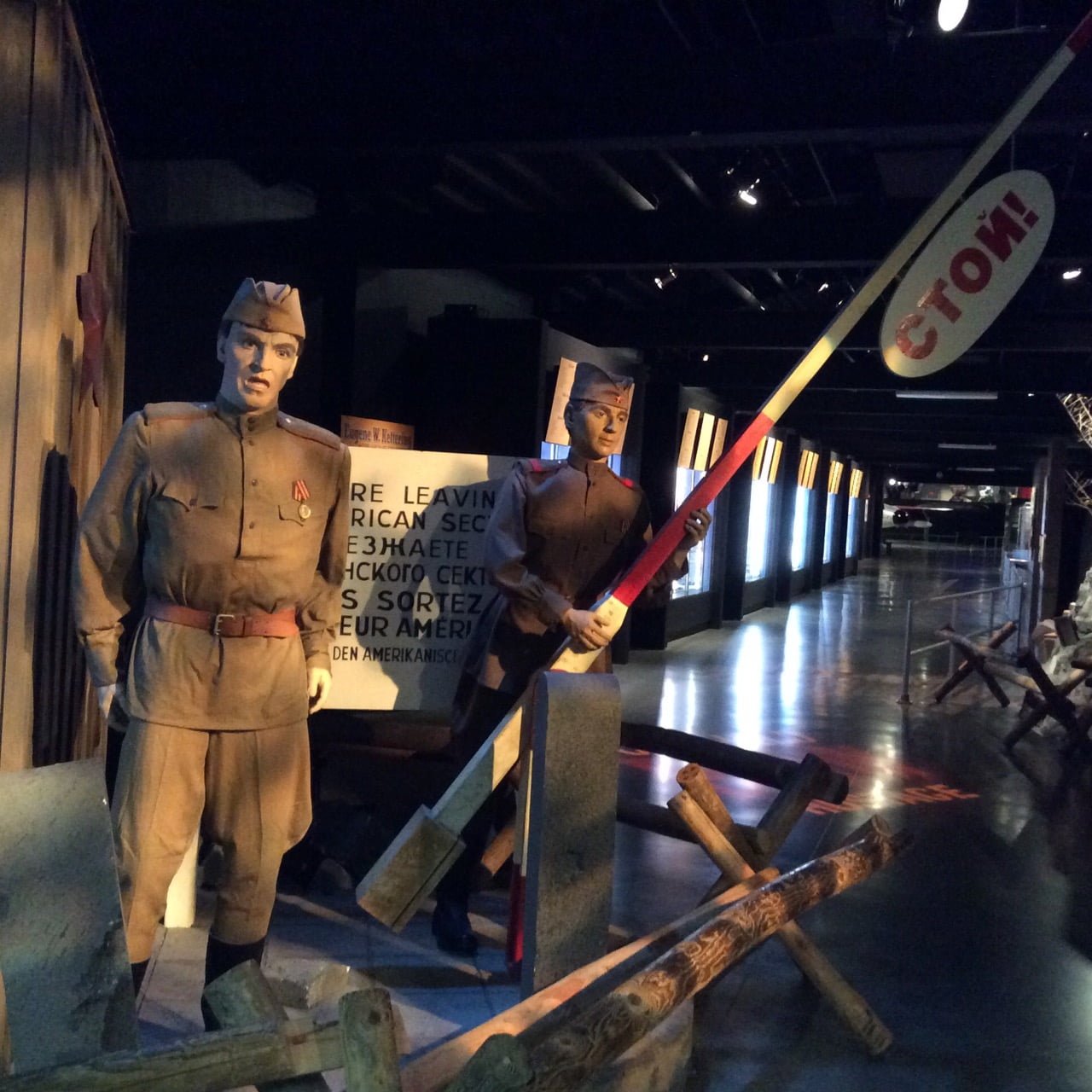 If you were [president/provost/tenured time lord], what's one thing you would change about this school?
What advice would you give a prospective student?  What other schools would you recommend we consider?
What is something you've achieved or been involved with as a result of attending this college that you never expected?
What was the last extraordinary event you went to?
Every school is going to have something that can be improved.  The more interesting aspect was where the conversation blossoms.  
During one tour, the guide was curt in his responses.  He spent 40 of the 45 tour minutes shepherding us through the tunnel systems and each floor of the library.   That evening, we learned campus-wide protests and a hunger strike were occuring as fallout from this.   We talked about it on the long drive back to Cleveland.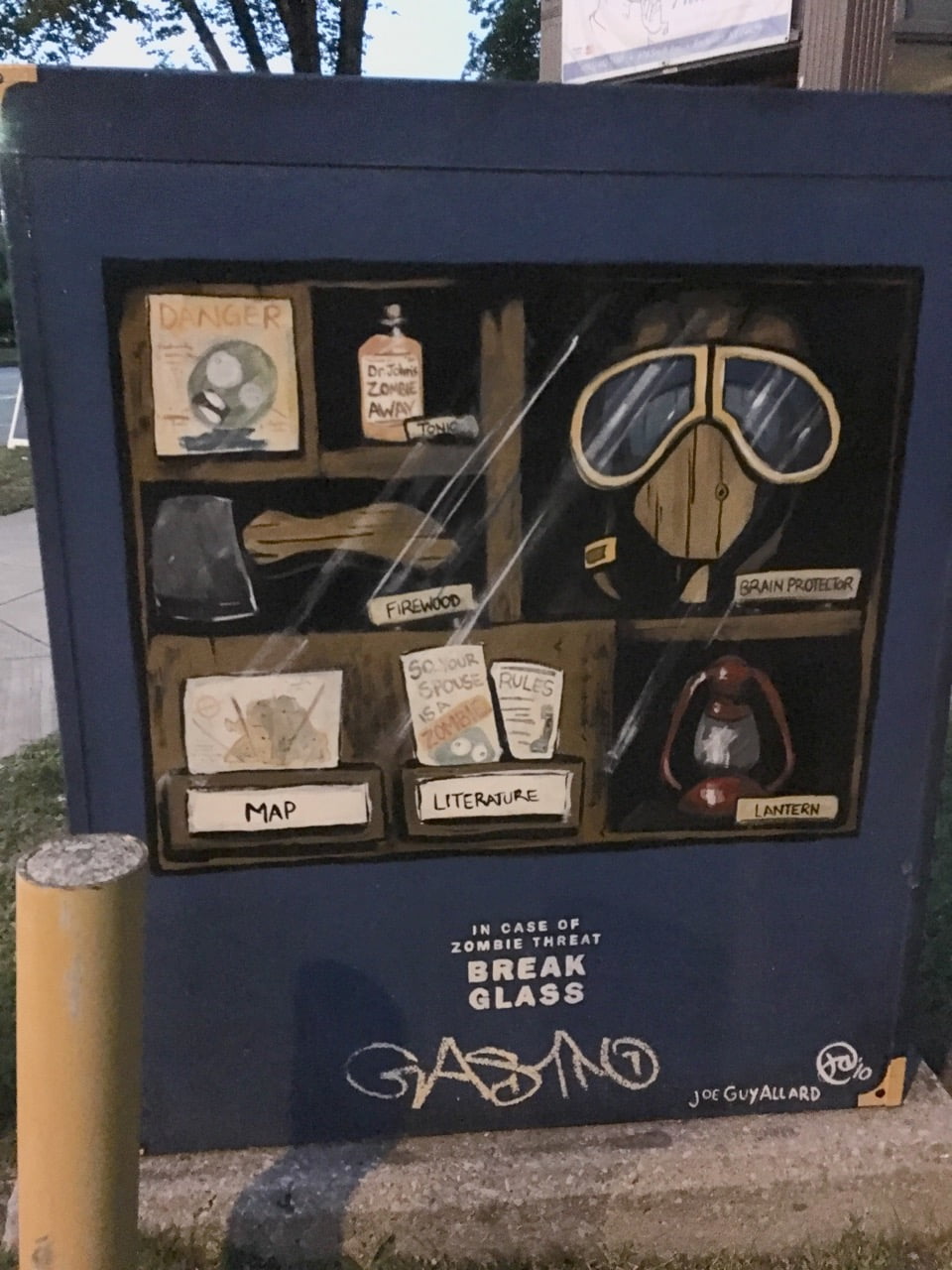 Sometimes the staff members were most revealing.  Upon hearing my daughter had been home-schooled, a high-level staff member had something I'd almost call it a freak-out based on some assumptions he had about the curriculum.  The tour guide was "unavailable," though we were welcome to walk around campus some more.   On the drive back to our AirBNB, my daughter said she wanted to scratch that school off the list.  (Not coincidentally, this was the campus I took fewest photos of.)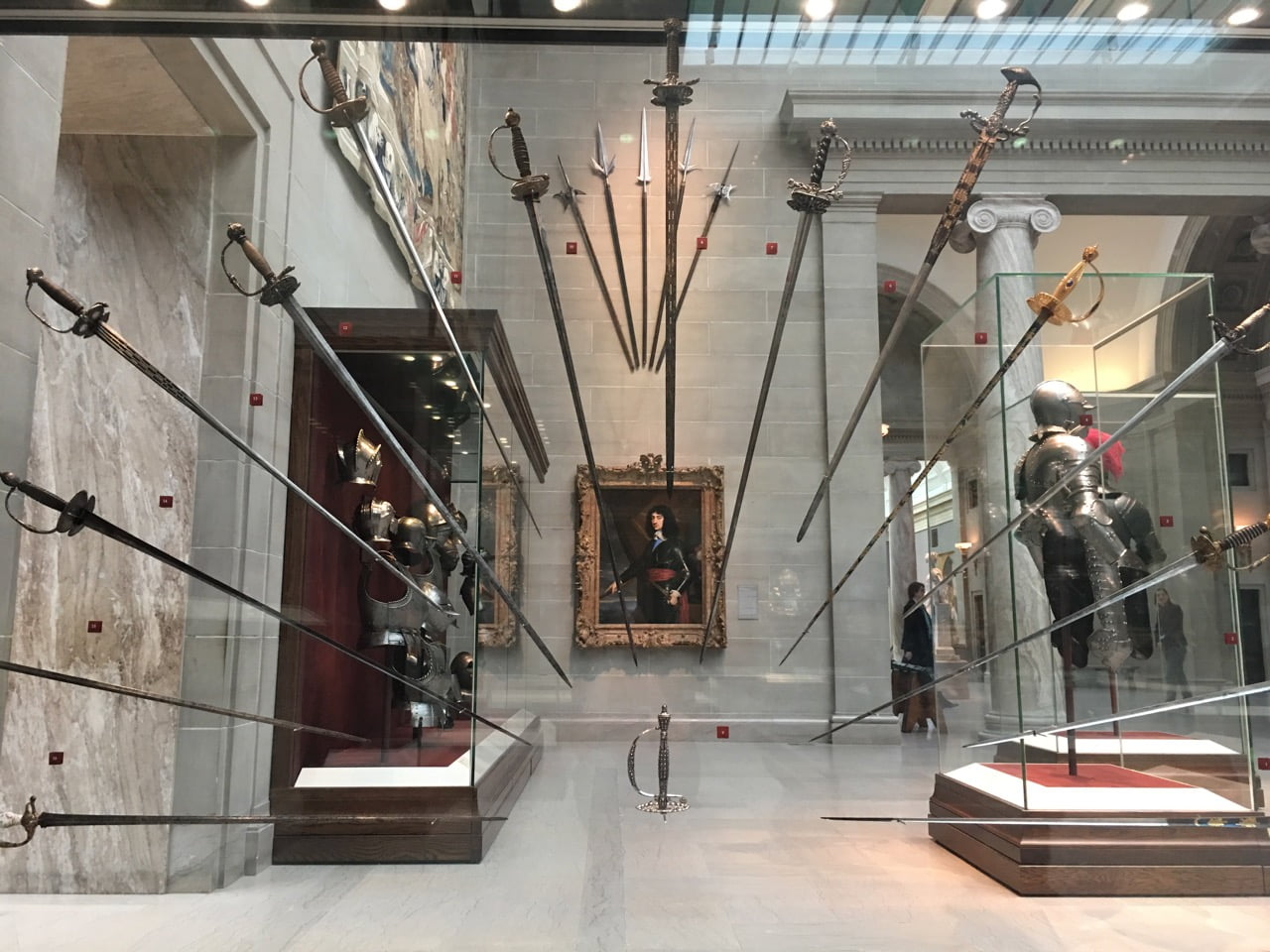 The trips were valuable, both in seeing different campuses — and culled the list by half — and the dad-daughter time on road trips.