Today, my last night in Reykjavik, I spent the morning geocaching around Petrin, checking out the ruins of Oskjuhlid Hill, a WW2 relic. The walk from downtown was a lot longer than I had planned for, but it was basically Seattle weather, and nice to be outdoors: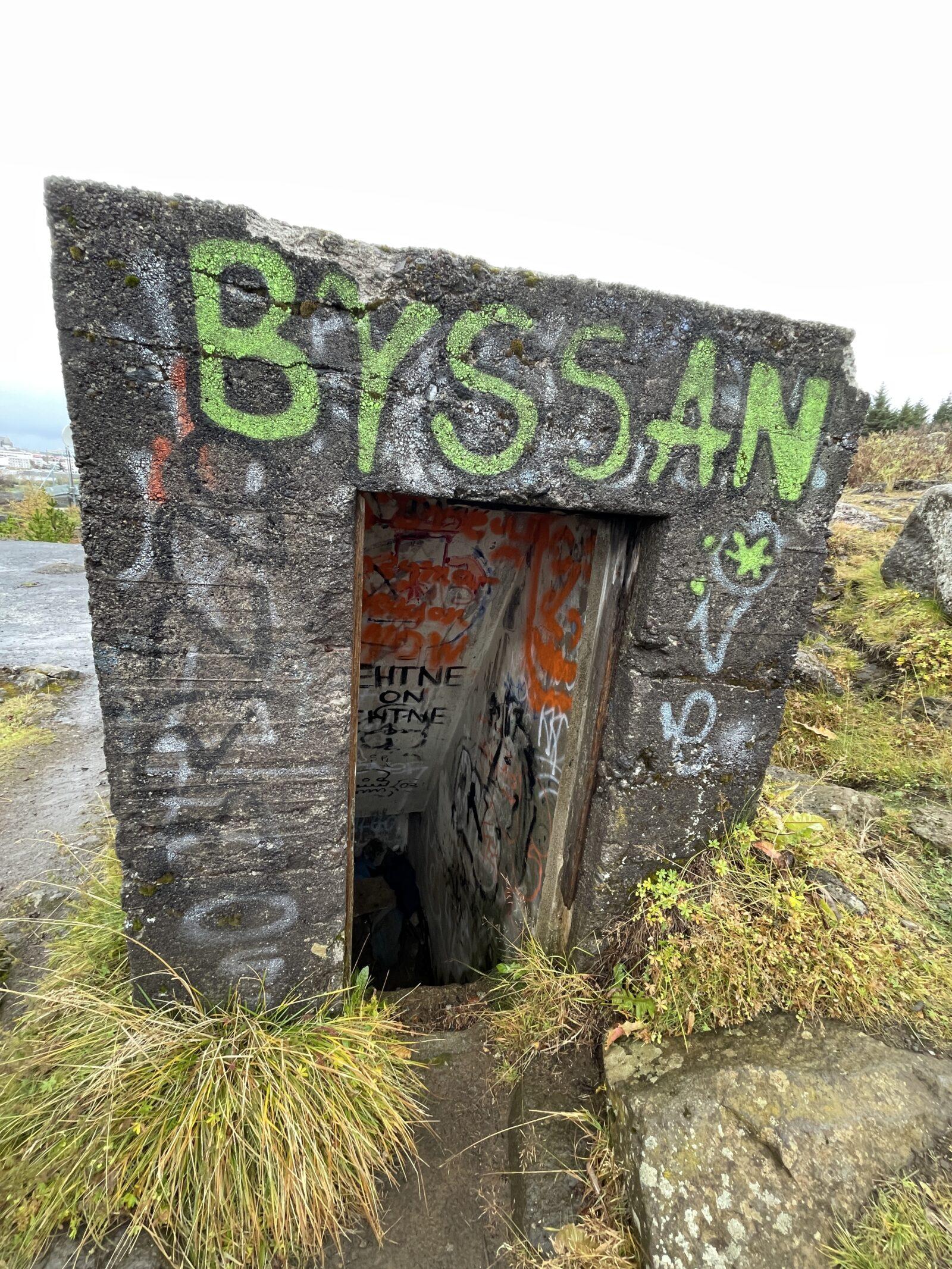 On the way back, I was enjoying checking out the local street murals. The cat-stronaut is one of my favorites, but there are several solid works.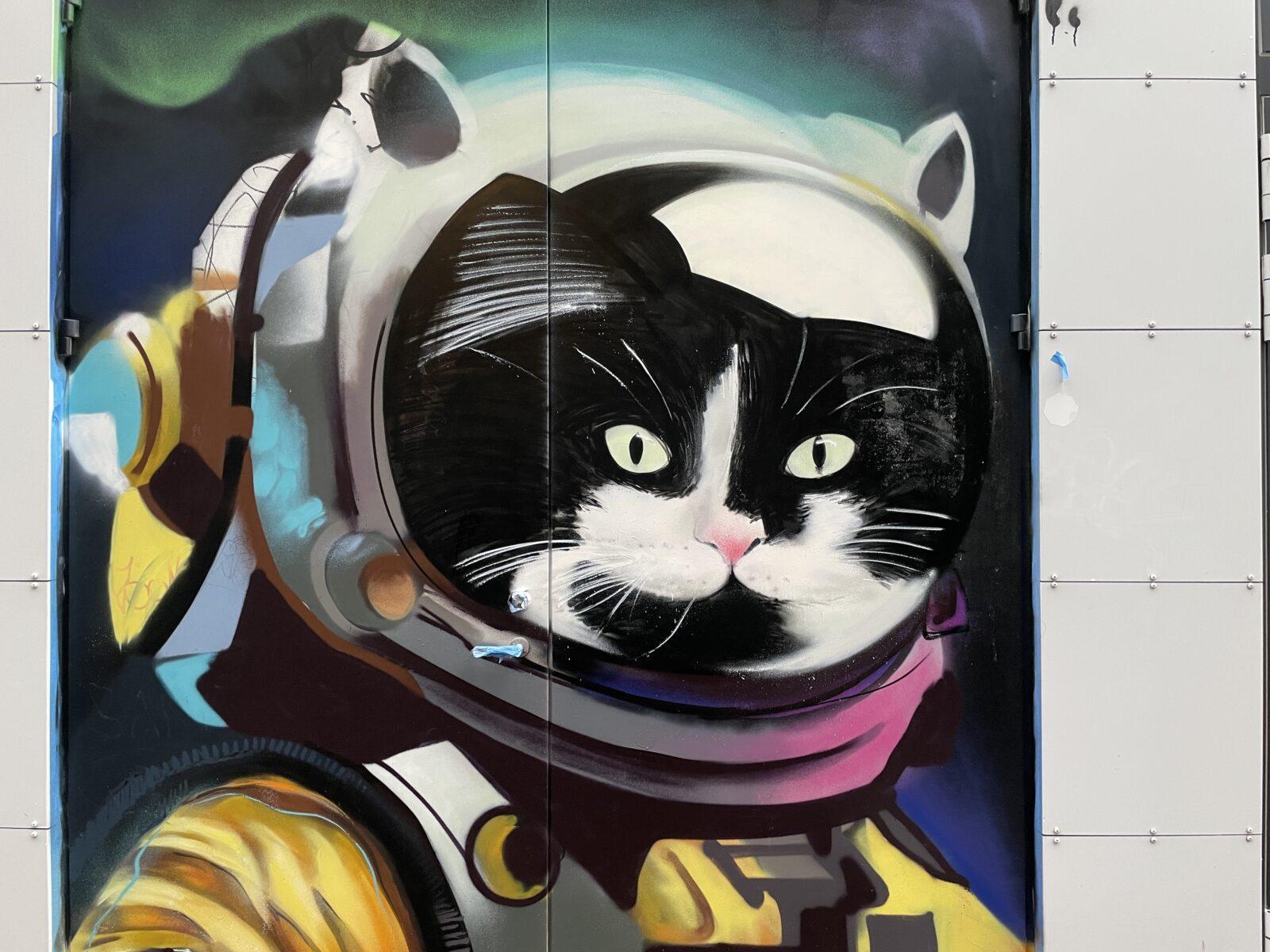 I was early to the meeting point for the Wake Up Reykjavik's Food Walk (not to be confused with the Food and Drink walk event that I did on Friday), so I did the virtual Iceland offering in the middle floor of the Harpa Concert Hall. In this activity, you sit in egg-shaped chairs and have virtual reality goggles that do overflights of one of four regions: Northeast Iceland, South Iceland, Snaefellsnes Peninsula and a volcano.
By the time that was done, our guide for the Food Walk showed up. These food tours are an interesting way to spend an evening trying different restaurants and local foods. We visited five places: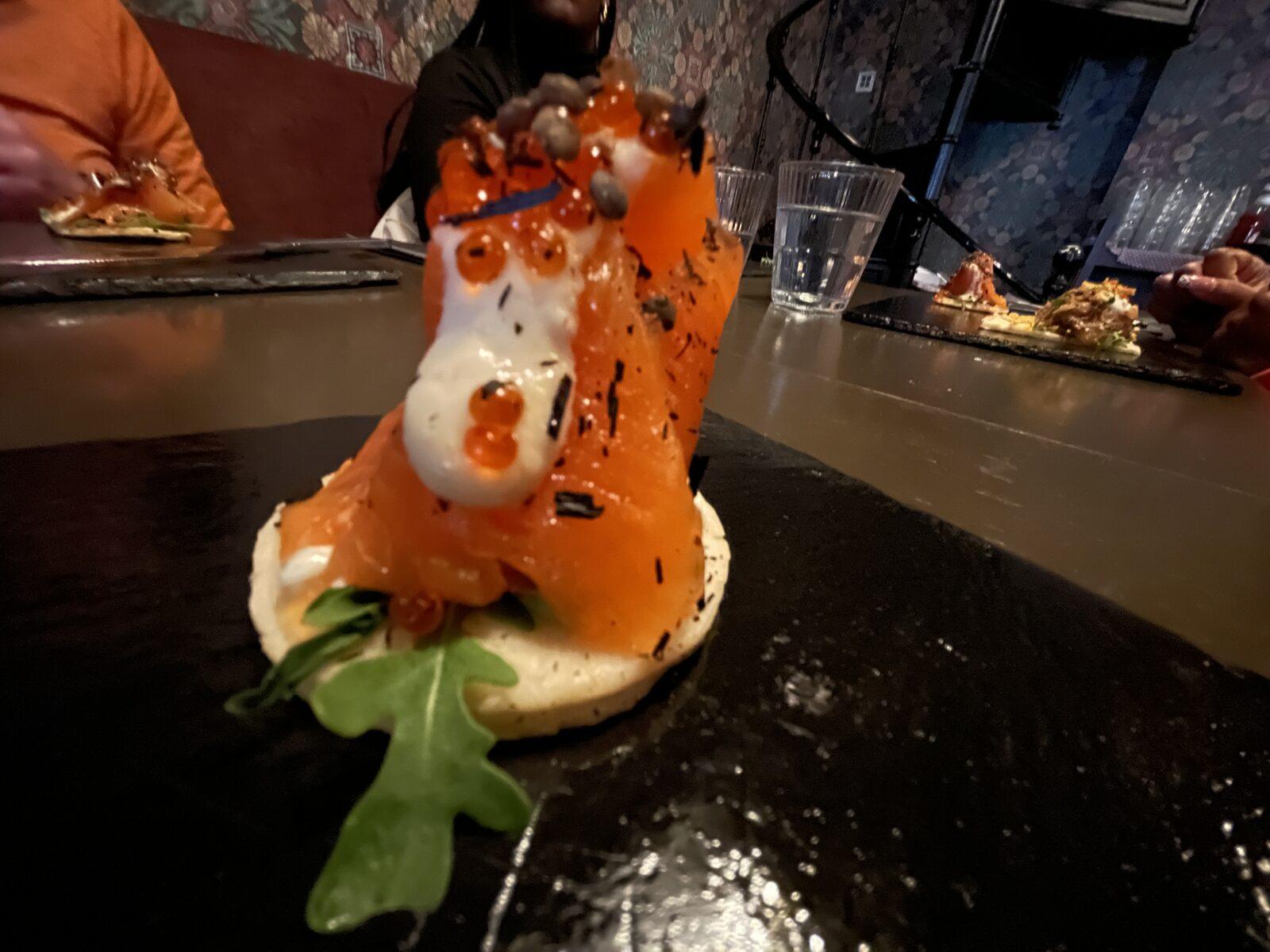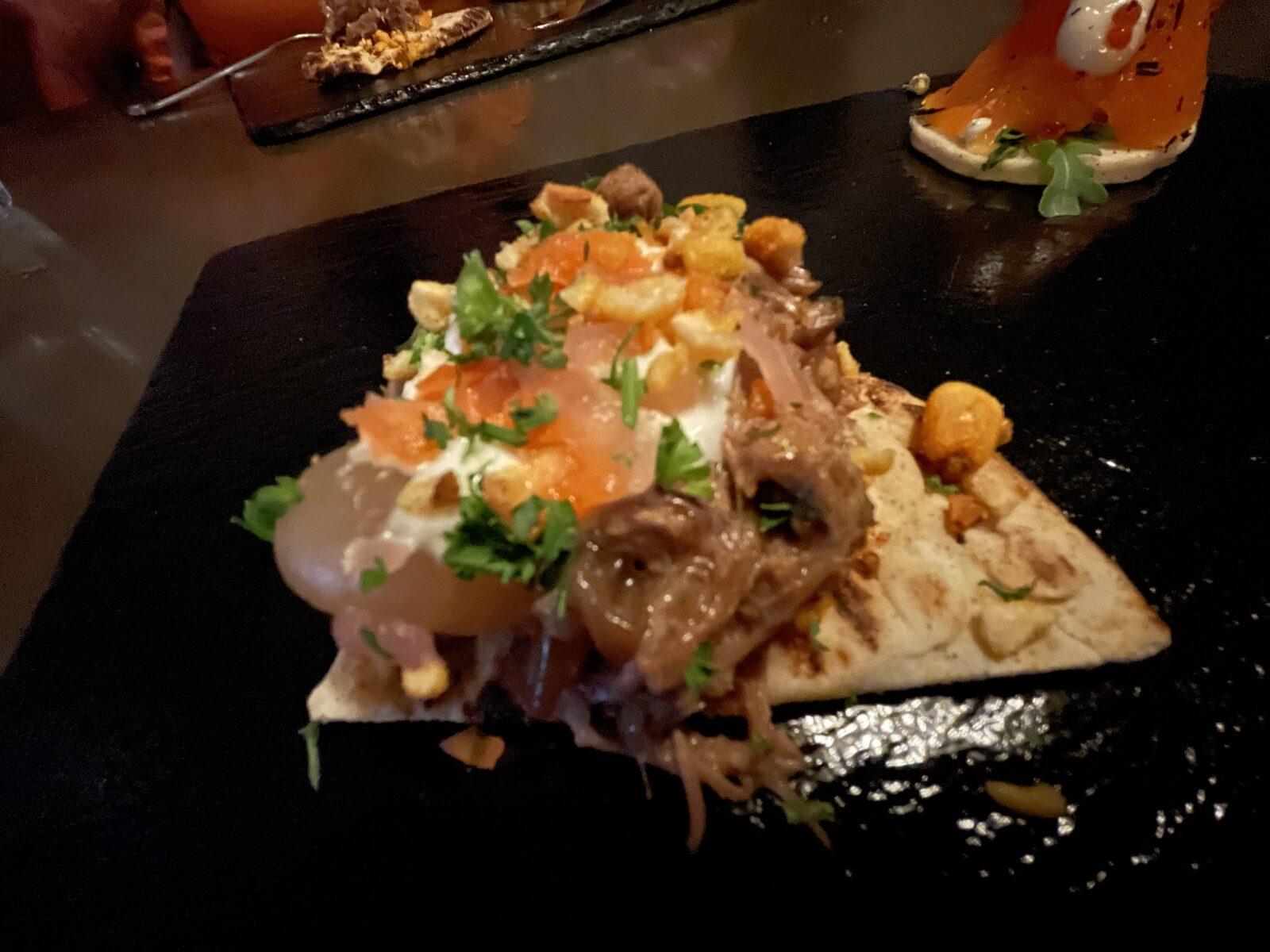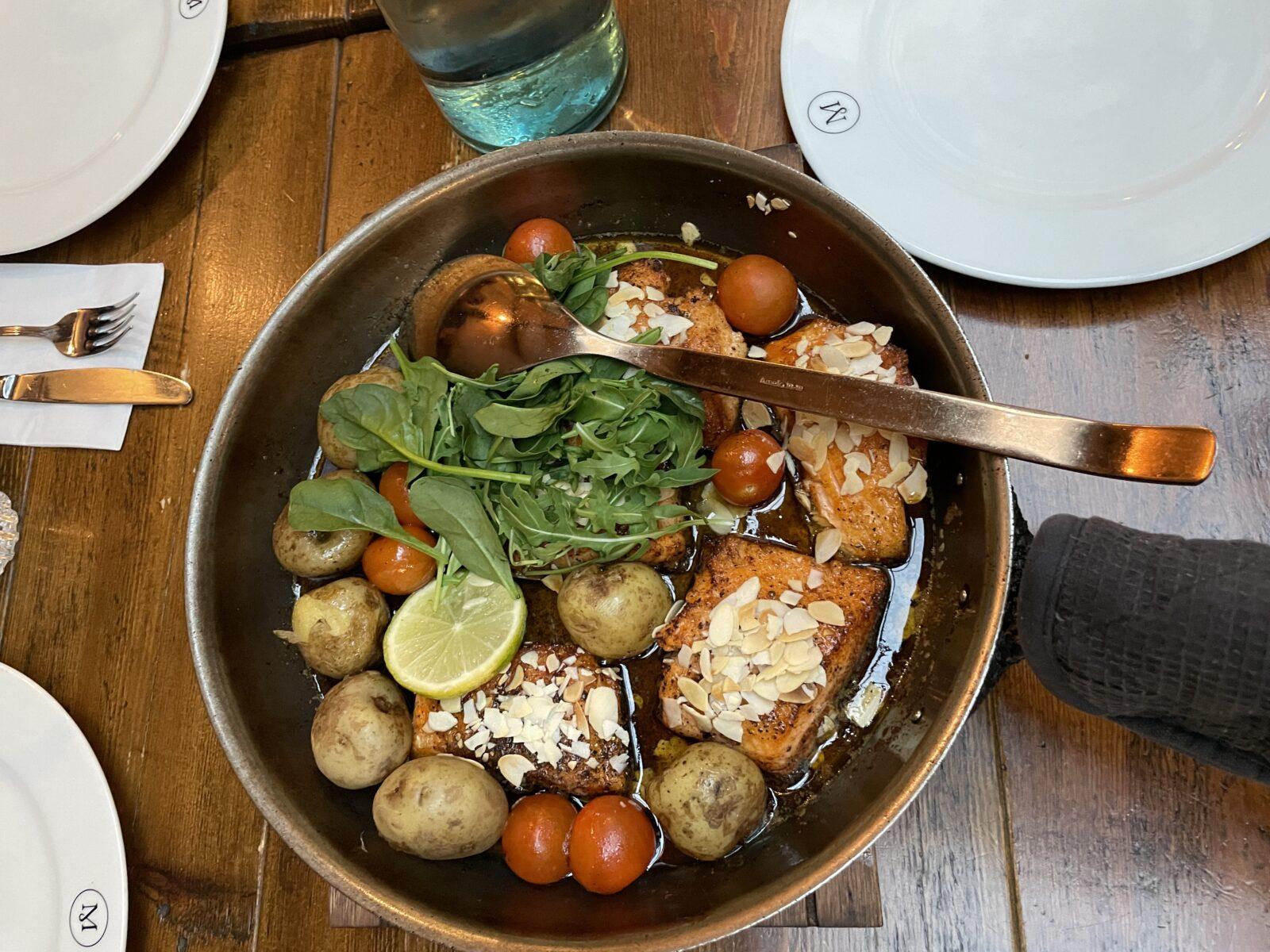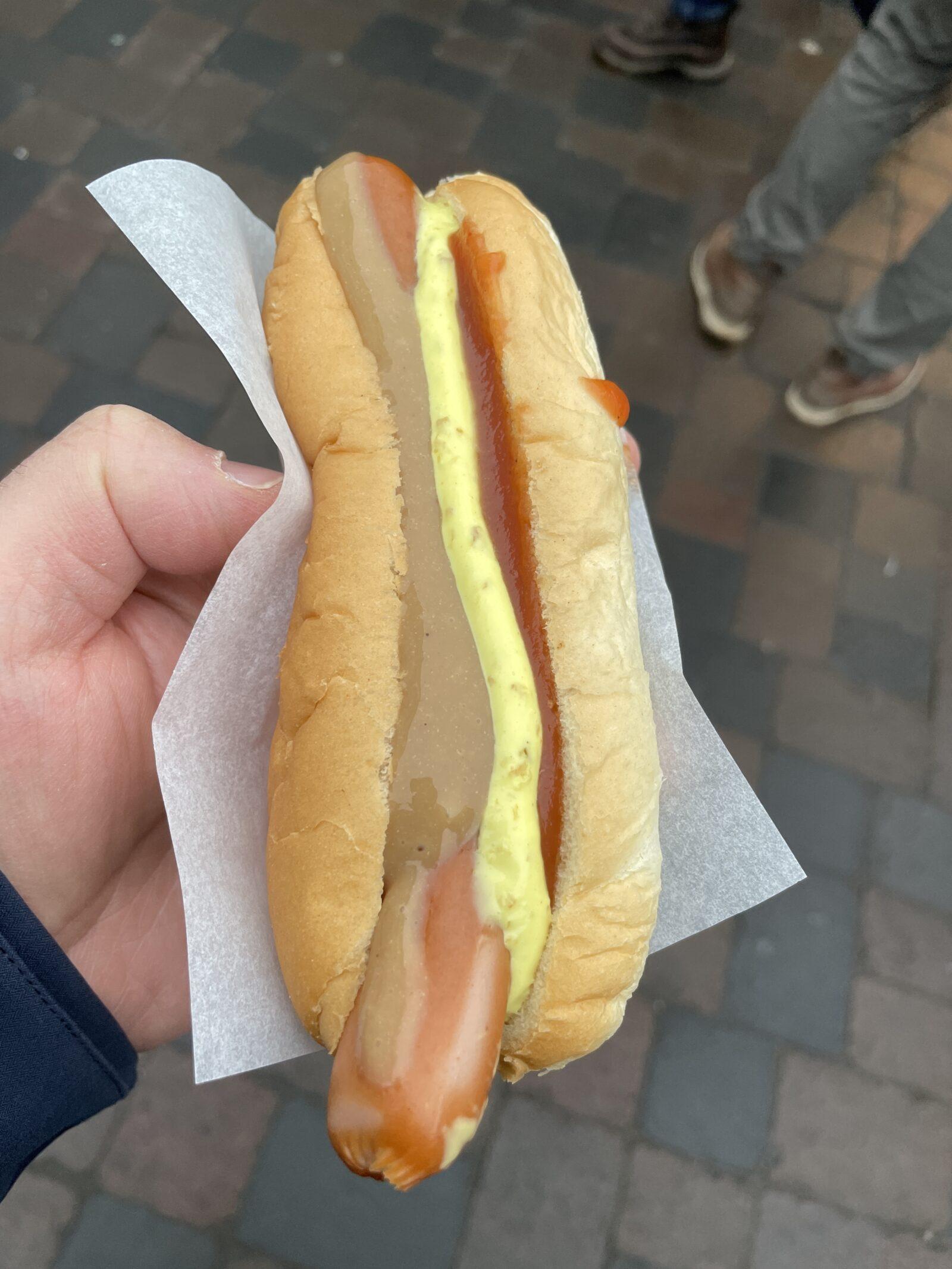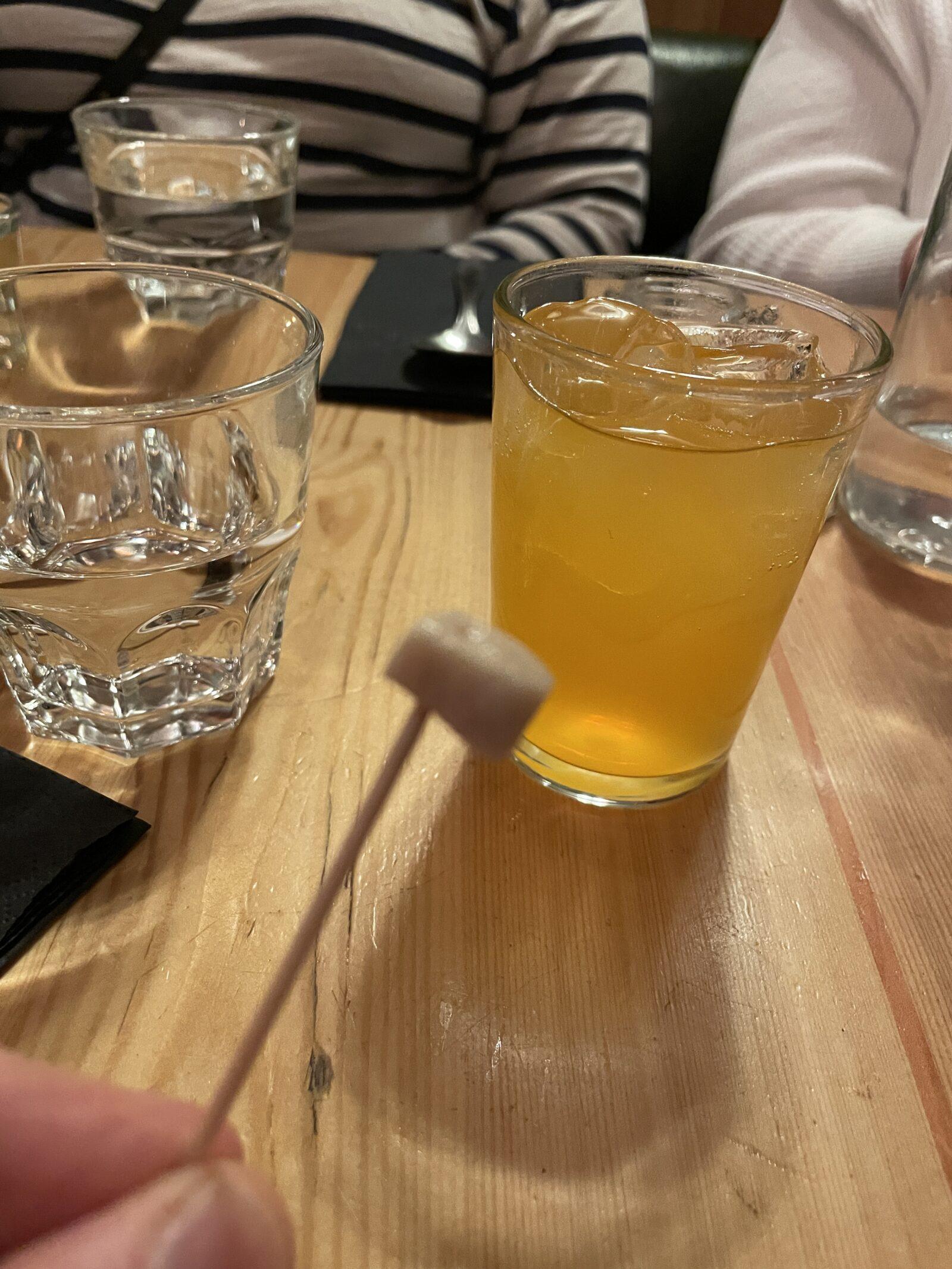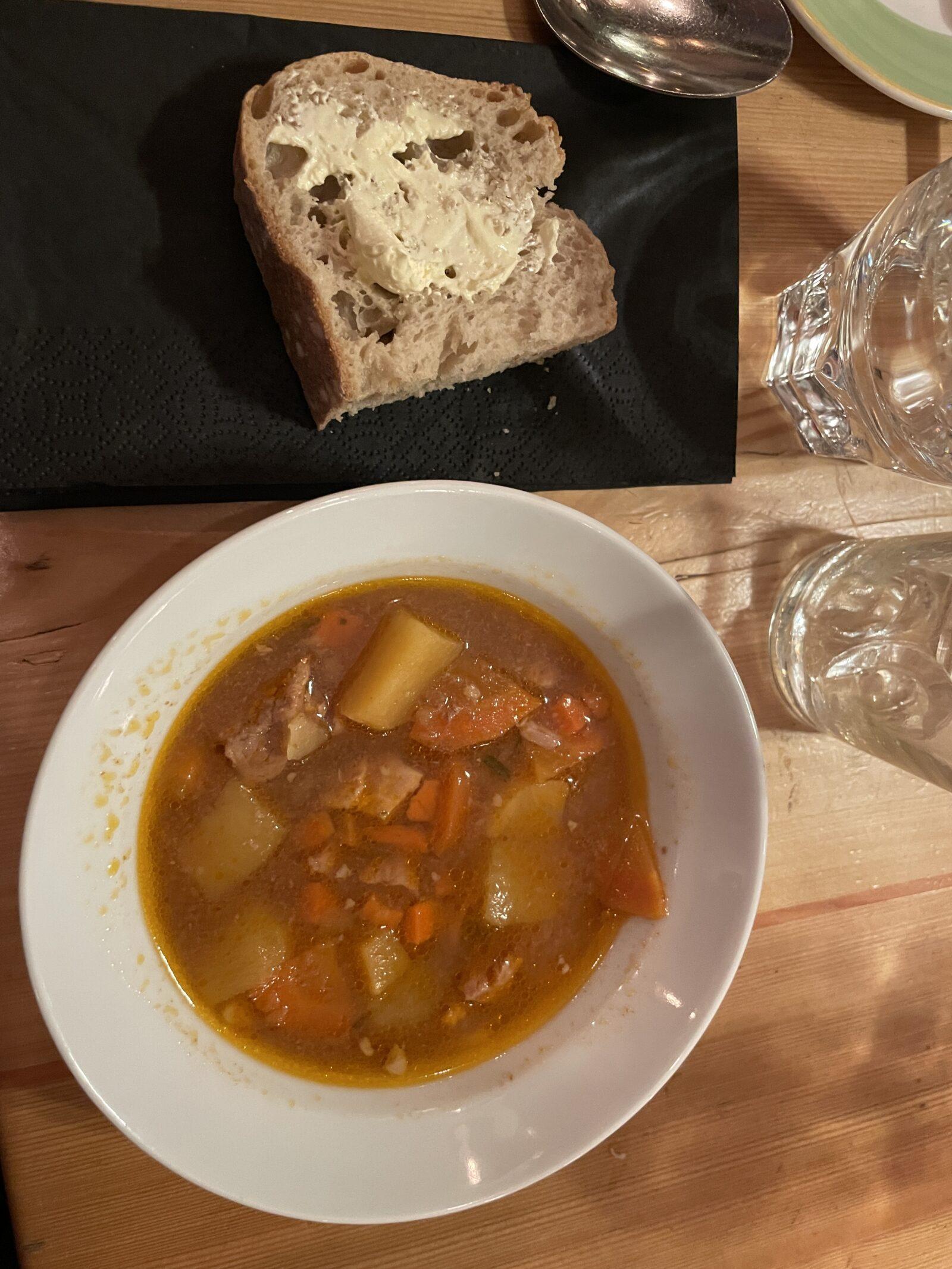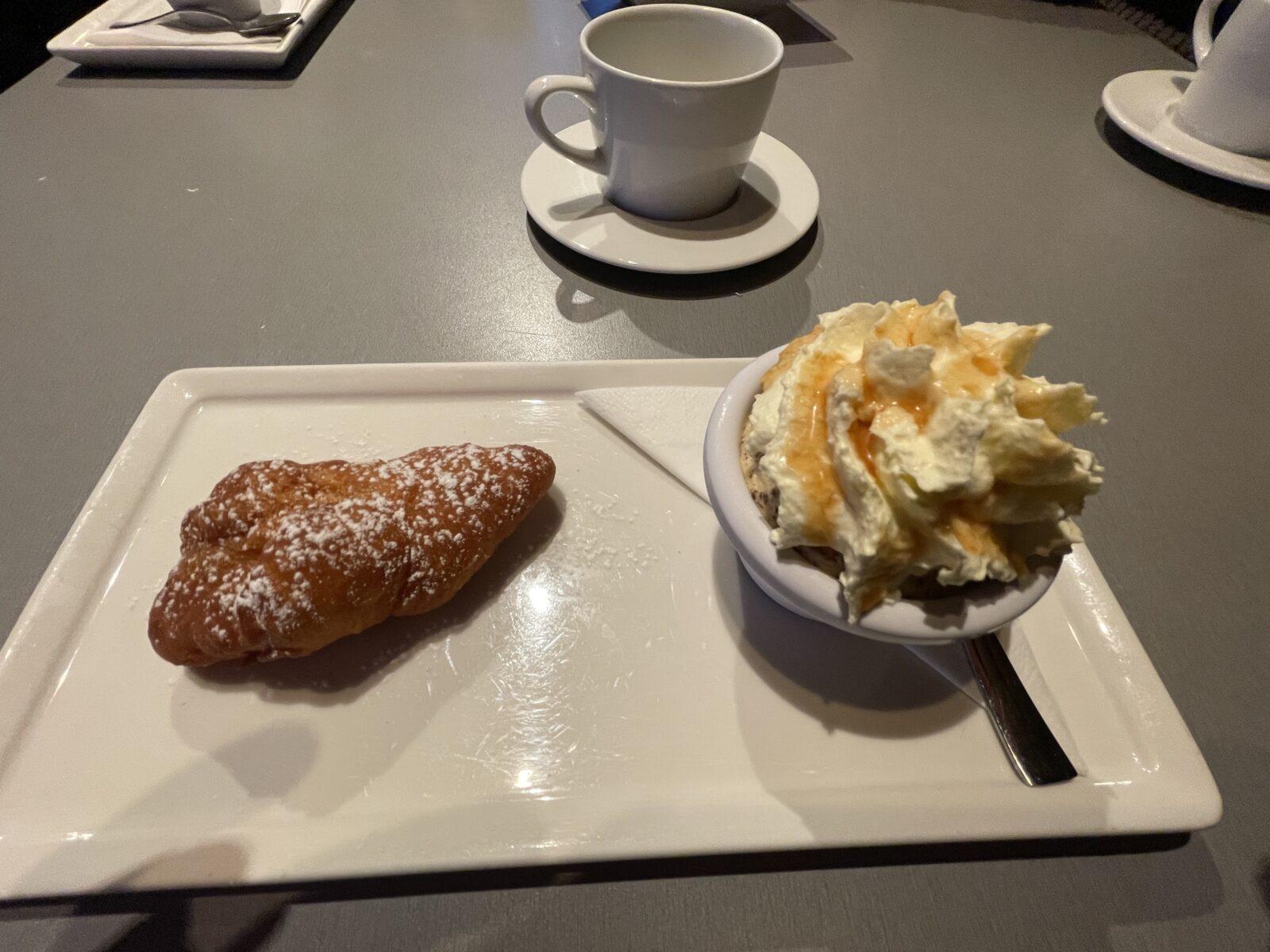 This tour had a group of 12. The group dynamics were dominated by two subgroups traveling together who spent nearly all of the sit time talking among themselves, which makes it far less fun being a solo traveler. I prefer the scenario where everyone starts as a stranger.
Tomorrow is the Sky Lagoon and some remedial geocaching to get me to 100 finds in Iceland, then I have an early flight to Prague on Tuesday morning. For my first night there, I'm doing their walking food and drink tour.